About us
Poster Forest is on a mission to revolutionise the way you think of posters. Backed by over 30 years of experience in the print industry, Poster Forest is focused on sustainable & unique home decor.
Our range of posters is printed onto sustainably sourced plywood with eco-friendly inks for stunning results. We have carefully curated a gallery of images selected to show the natural grain of the wood and mean every one of our prints is totally unique. Not only that, but for every print you buy, we plant a tree.
Our Team
Find out more about the Poster Forest Team
Aaron
WEB EXPERT
Aaron is the go-to man for all things web. From adding new products to some cool new website features he is always on hand.
Tom
MARKETING & SALES
Co-founder and head of sales. Tom is always happy to help you out via any of our social media channels or website. Loves creating fresh contents.
Kyle
GRAPHIC DESIGN GURU
By Aaron's side, Kyle is on hand to create stunning graphics for the website & eyecatching marketing material.
Linda
CUSTOMER SERVICE
Need to send us an email or online chat? Got a question about our products or need an order update? Linda is there to help.
Lorraine
CUSTOMER SERVICE
Along with Linda, Lorraine is always happy to help with any customer services issues or information requests.
Paul
HEAD OF PRODUCTION
Paul manages our finishing and production team. He checks every poster that leaves our workshop to ensure its quality.
Tim
HEAD CURATOR
Tim takes responsibility for curating our range of prints. He has a keen eye for photography and you might find some of his pictures in our range.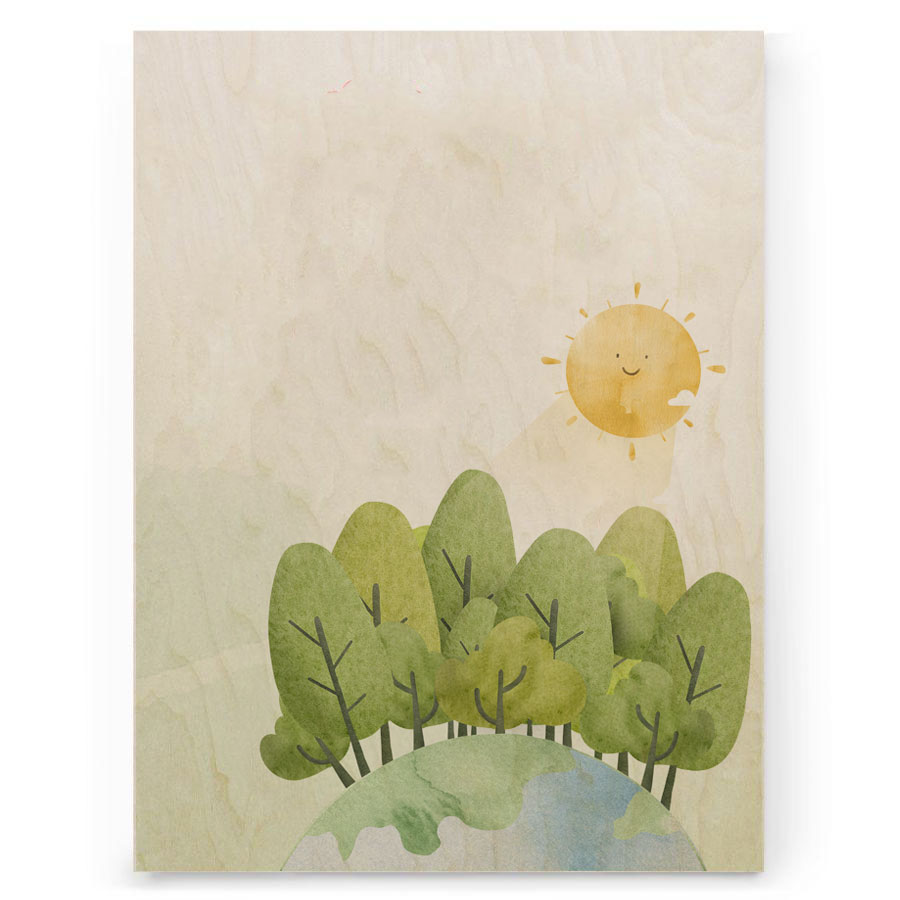 Our mission
Our premium posters are designed to make a difference. Not only are they made from sustainable ply that acts as a carbon sink* but for every poster purchased we will plant 2-4* trees in its place. We also use Eco-friendly inks in our printing to ensure our prints minimise their impact.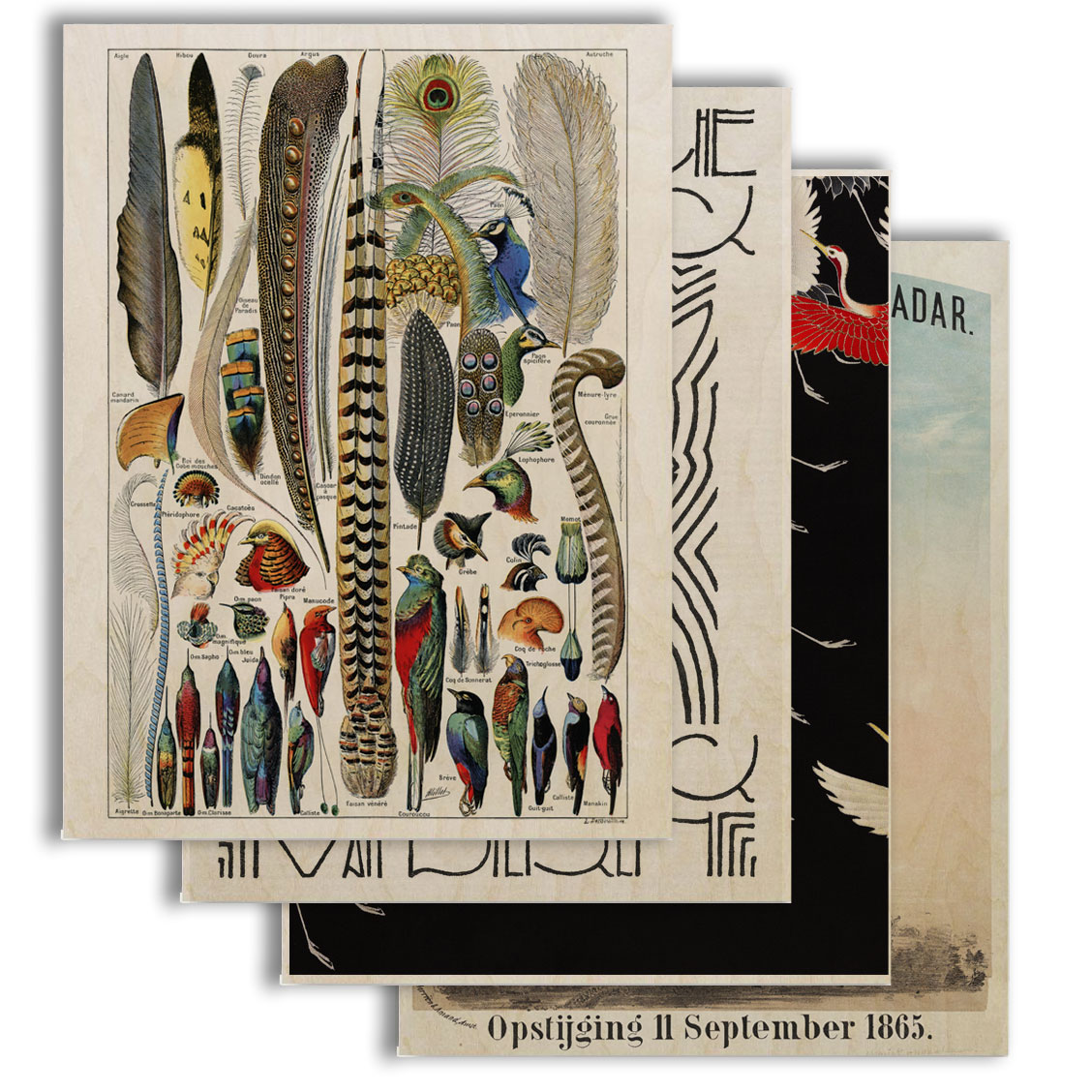 Our product
Our stunning prints take the natural beauty of wood and combine it with the vibrance of a range of stunning prints. Our curated gallery of images encompasses everything from modern photographs to vintage posters, with something for everyone. We take sustainably sourced, FSC certified wood and print with eco-friendly latex inks in our South London studio. This allows us to make sure every premium poster is perfect before shipping directly to you.