Love what we do but not sure what design you want? Or want to give one of our prints as a gift but cant decide? Try one of our Gift Cards! Either choose the value of a print or another value and give a totally unique gift, perfect for Birthdays, Christmas & more. Get an online voucher, perfect for purchasing via our website.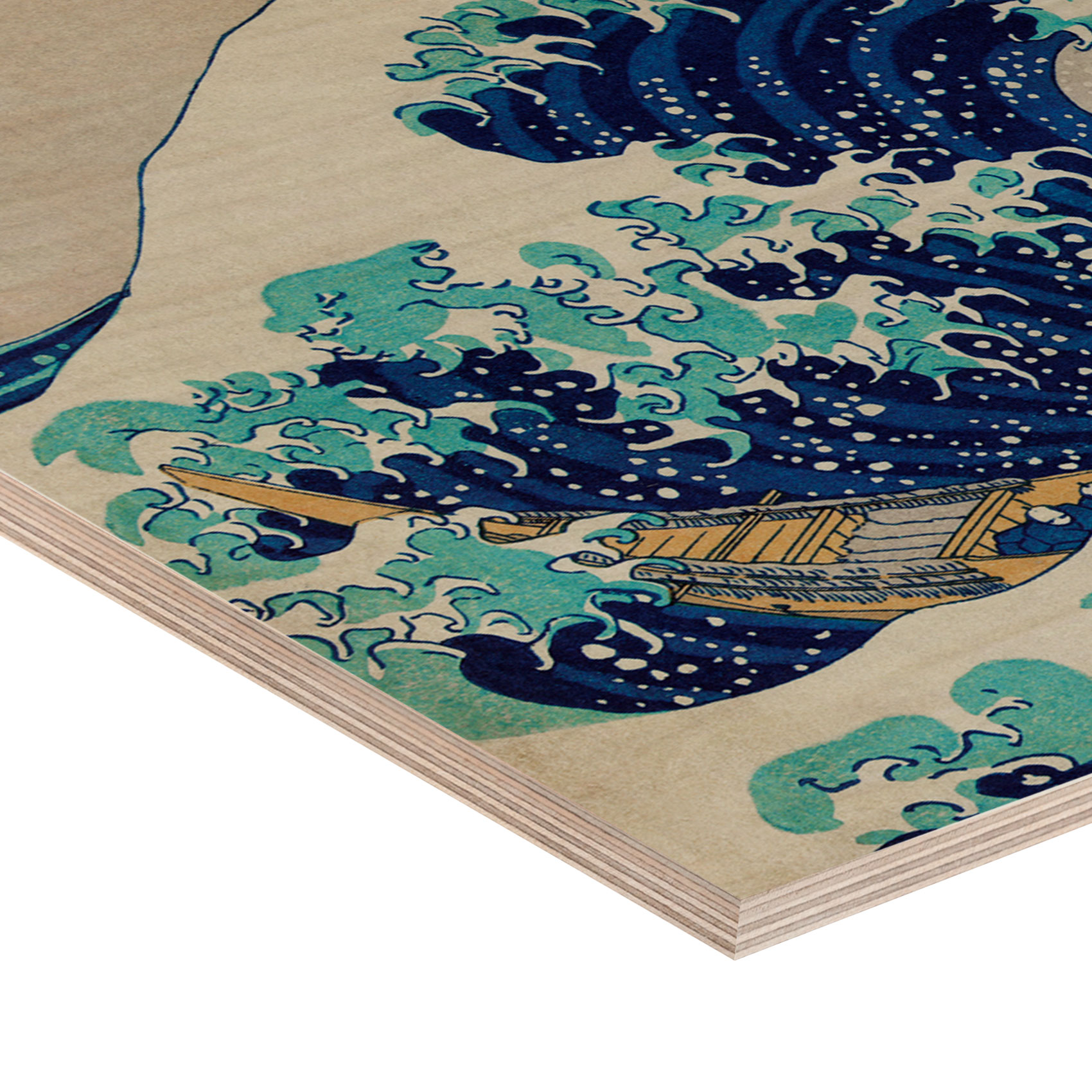 Natural Wood Grain
Printing onto wood ensures each one of our prints is unique. We have curated a range of images that are enhanced by the individual wood grain. Our modern printing process means that light areas of the image show-through for a stunning natural effect.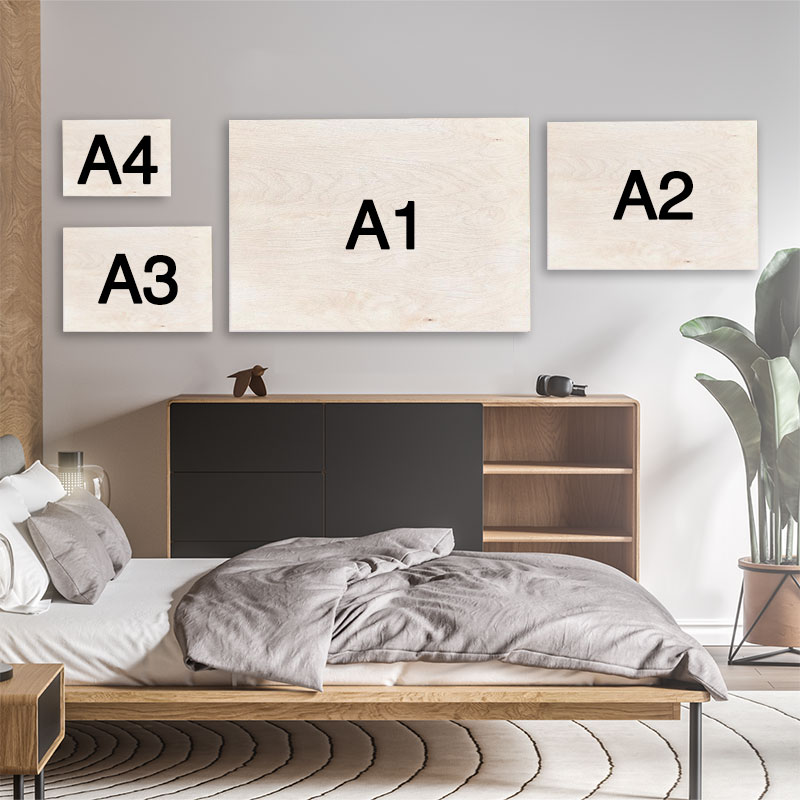 Choice of sizes
Choose from a range of sizes to perfectly suit your space, An A4 print for the smallest room in the house or a large A1 statement image for your living space. Or why not create you own gallery wall with a mix of sizes and images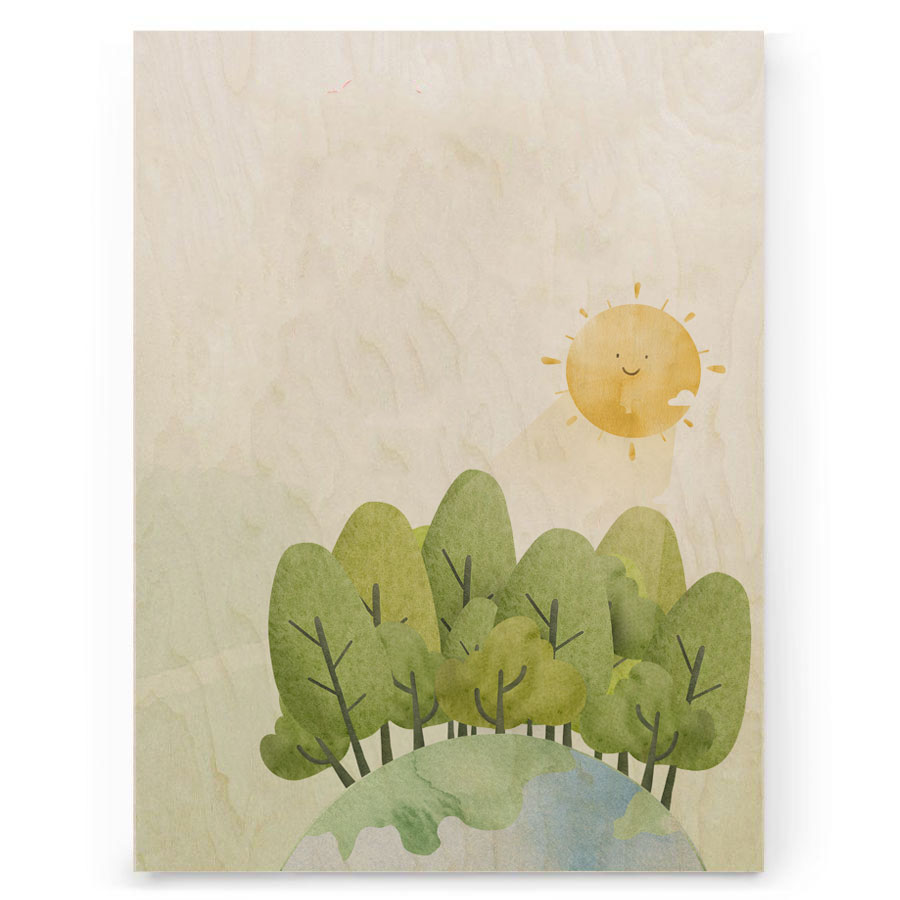 Buy a print - Plant a tree*
For every print purchased, we will plant a tree to offset our production process & maintain our forests. For every A4 or A3 prints are 2 trees, A2 prints are 3 trees and for an A1 print, we plant 4 trees!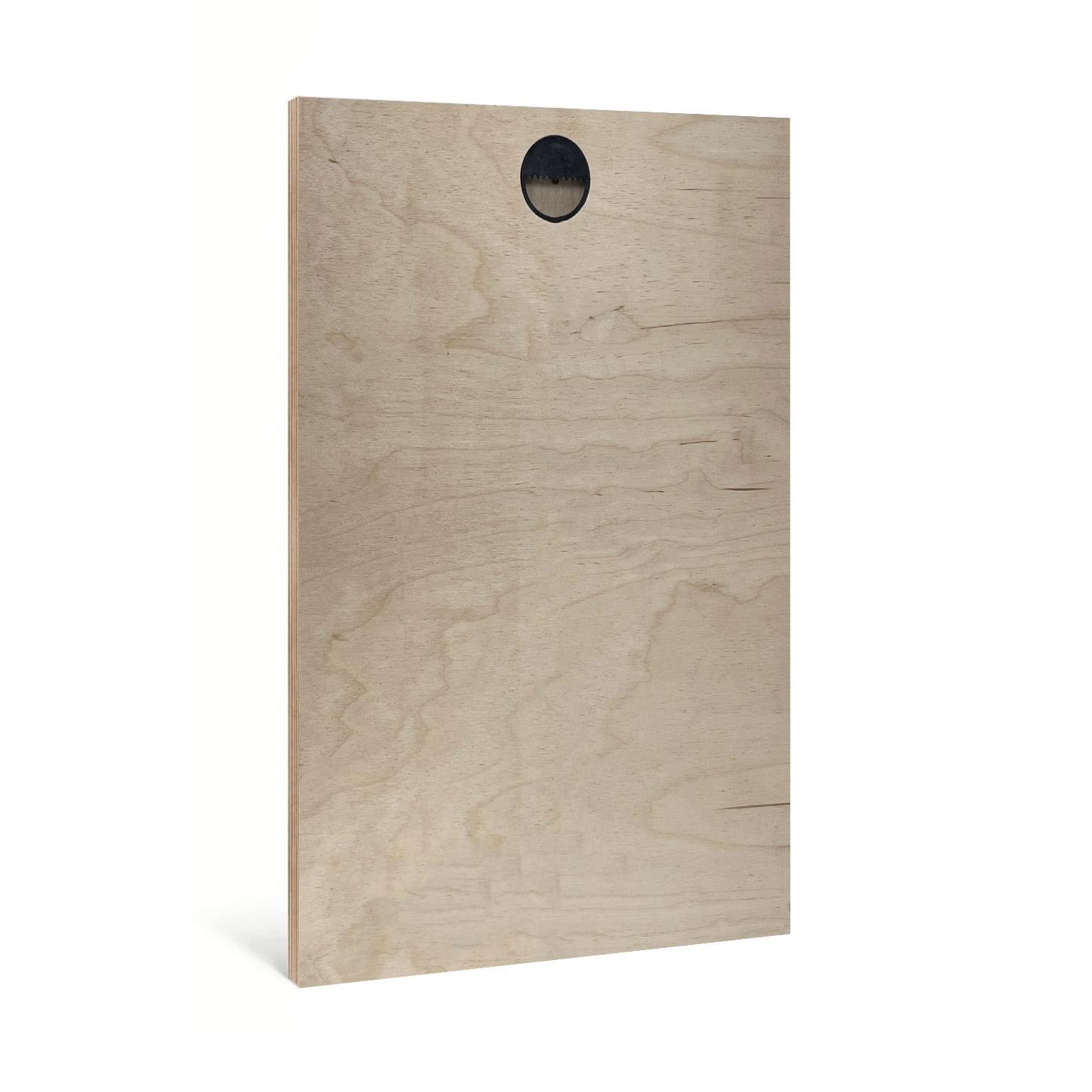 Easy Mounting System
Our wooden posters come with built-in hangers making them easy to hang and adjust to give you the perfect result. They can also easily be mounted with command strips for damage-free hanging.